Dottie's Marine
13489 Highway 641 N,
Holladay Tennessee, 38341
Tel:(731) 847-7238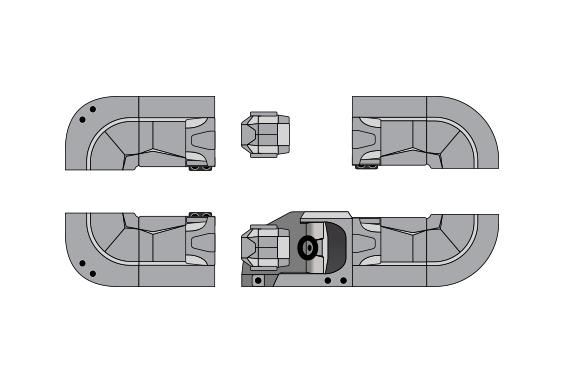 The LX offers the finest in contemporary pontoon-handling technology. Positive angle lifting strakes and the Barracuda nose cone design give our SHP pontoon boats the ability to perform optimally even at high speeds and in rough waters. The RF floorplan maximizes the seating so that there is plenty of room for all your guests by putting benches in the front and back of the boat.